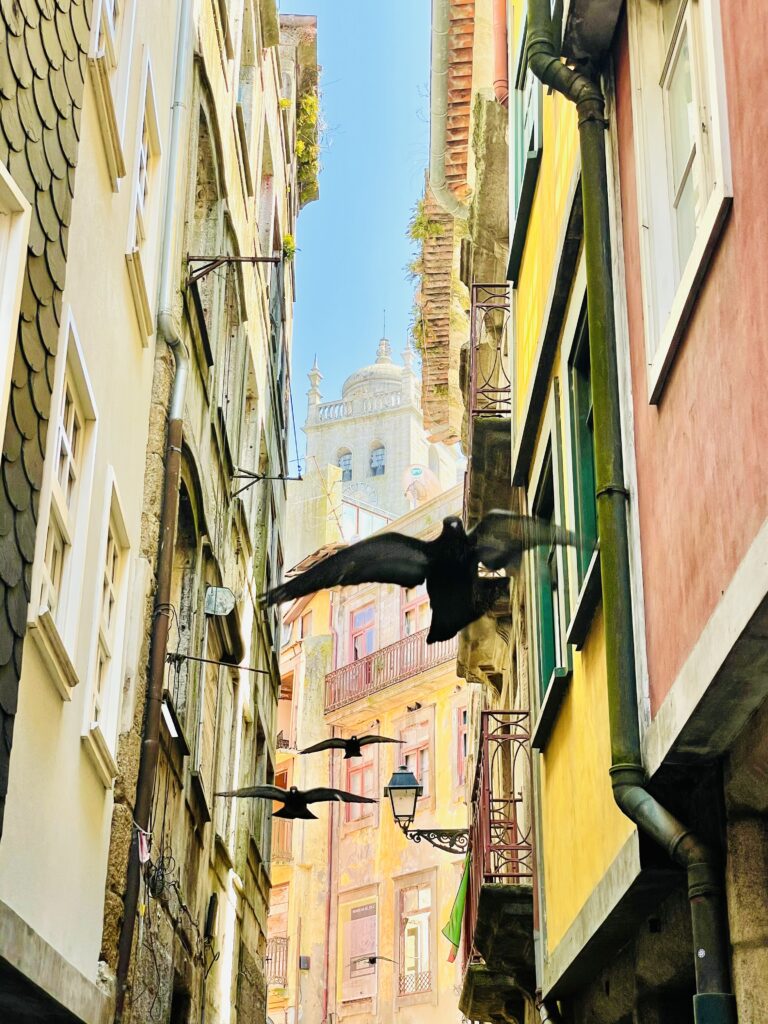 Two years ago, I silently wept at my computer. Working a handful of dead-end online teaching jobs, I graded hundreds of essays each week. My back ached from 50-hour weeks at a computer, and I saw my mental and physical health deteriorating each year. How many more shitty papers on leadership do we need in this world? COVID-19, the political meltdown of the country, the isolation, uncertainty and monotony – all provided nothing to look forward to. Whatever abilities or passions I had were dusty with disuse, and many of the people surrounding us in my home state of Arkansas lived in an alternative political reality. I saw a bleak future working myself into the dirt.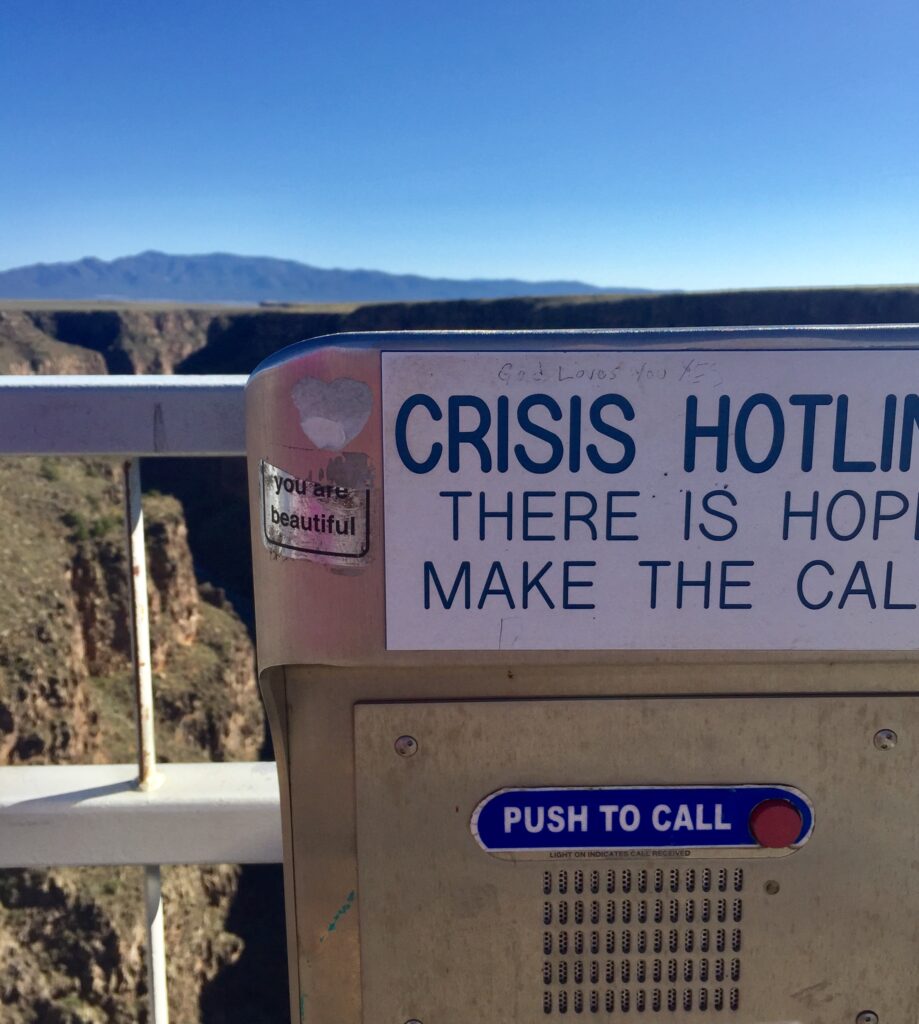 My husband often saw me hunkered over my laptop, but the silent weeping was too much for him to handle. "Let's get the fuck out of here," he said, meaning our life in Arkansas. The thing was, it wasn't the worst life. We had a beautiful home, friends, and family roots, but the cycle of work and stress seemed unsustainable. We plotted our escape a few months into the pandemic by watching Youtube videos of Porto and Googling every opportunity for us to apply for a residence visa and actually get it.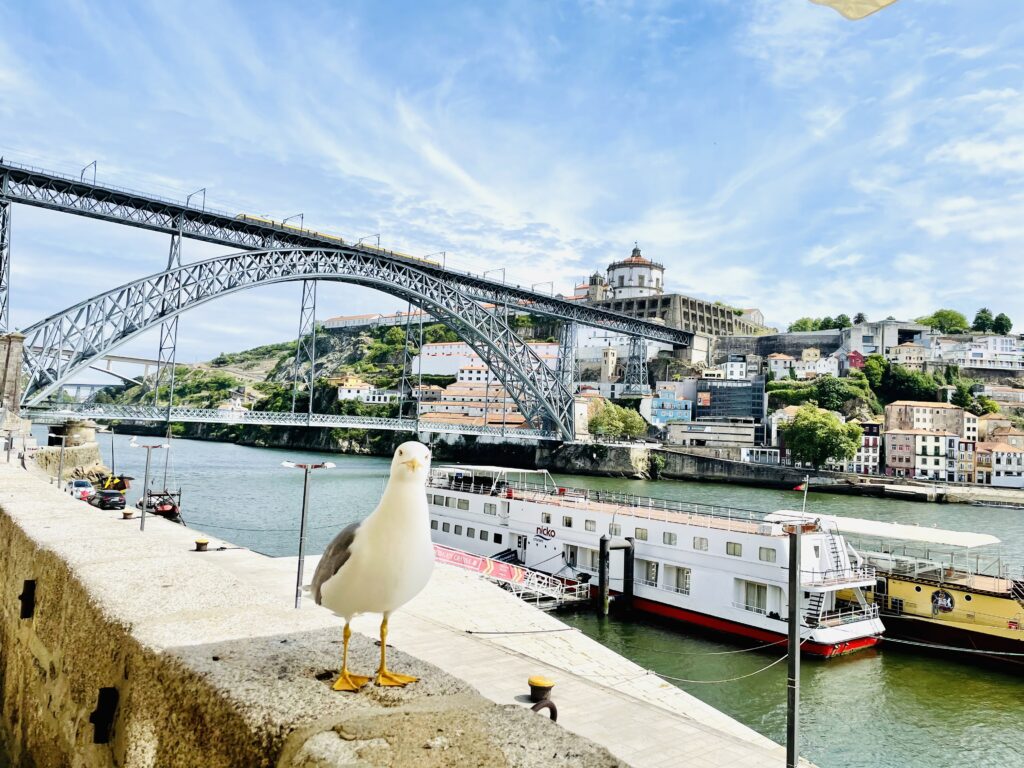 Portugal allowed us in on a visa while COVID travel restrictions were still in place, and from there, our lives transformed completely.
I've always been a traveler. Nothing new about that, but the time I can invest in it now is expansive compared to the once-a-year vacations of the past. That's why I decided to start The Bliss Abyss. It isn't only about where to go and what to eat (this advice is always limiting and repetitive) but also about our endless grasping for something that can bring us joy and the often fruitlessness of those attempts..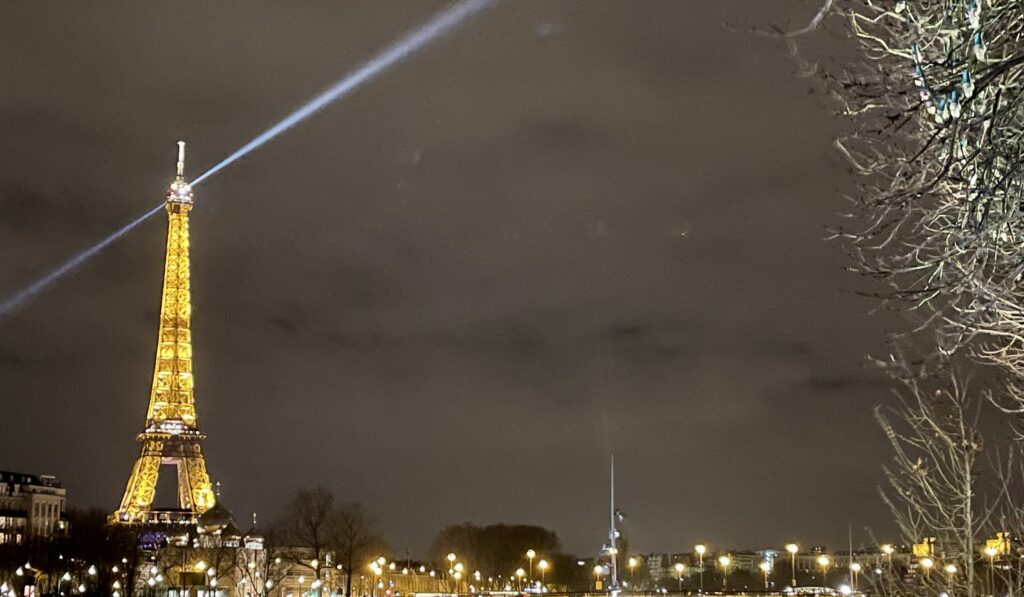 You see a saying printed on t-shirts: "Been There, Done That! Panama City Beach" is an example. Sometimes travel and our life choices can feel like a checklist, especially when time and money are limited. The stress of vacations are added to the stress of our day-to-day lives. Others who have gone to the same places often pester with displays of their immense knowledge to ensure you missed something in the 72 hours you were in Rome. Everyone wants to win the game of who did it best.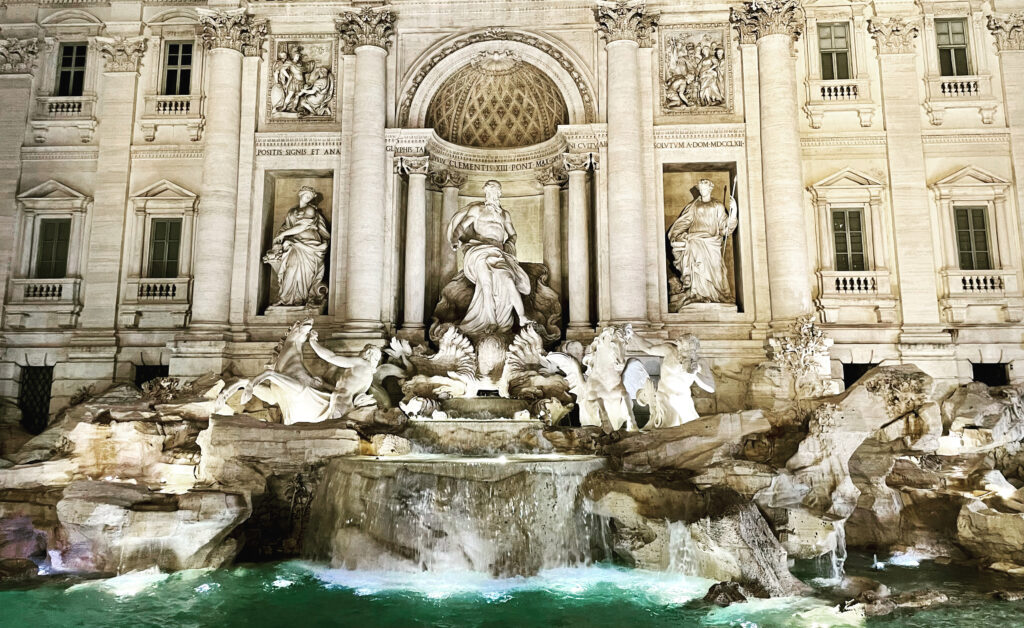 You know what? It is OK to miss something. It is OK to not see every museum, every ruin. It is essential to see a few significant sites at least once, if you are going there, but you do not have to see EVERY site. You do not have to eat at EVERY restaurant on a checklist. You also don't have to pretend that it is all amazing or that you looked good doing it. What is most important is that you are enjoying the journey and taking care of yourself.
There's a beautiful word in Portuguese that refers to wandering aimlessly without direction: passear. It is the complete opposite of Been There, Done That. I suggest adding more passear into your BTDT lifestyle for more experiences than a checklist.

Tweet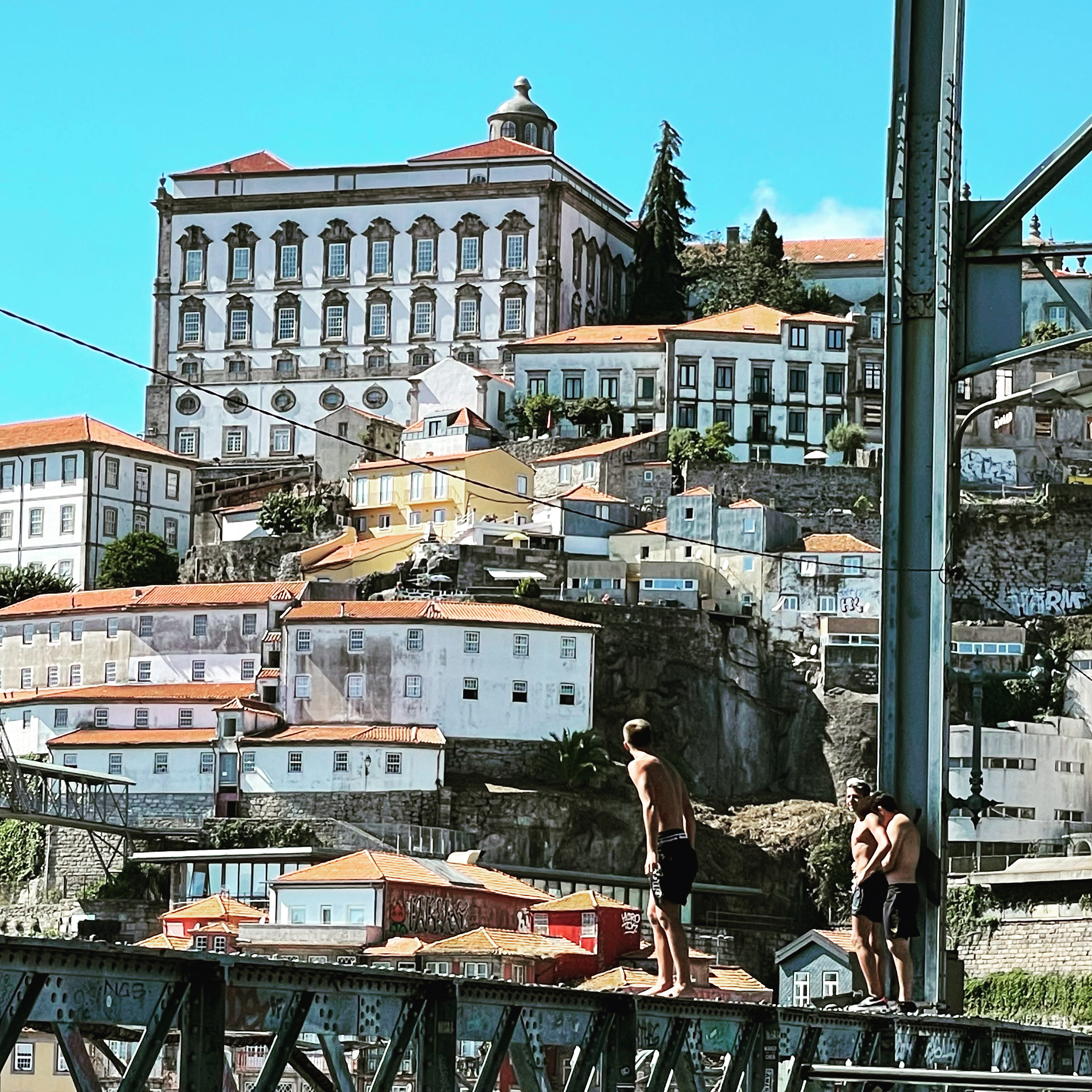 Often travel blogs make me itchy to see what they saw and eat what they ate. The food is always presented as incredible, and the scenery is curated to eliminate unsavory crowds or eyesores. I also do this on social media, and many of the places we visit and the food we eat genuinely fill me with joy. Ultimately, it is an extended advertisement for the person and whatever they pitch – a more extraordinary life. That's what this blog is about, too. I'm not above that, but I will also add the uncertainty and risk, the often stressful experiences, and the ugliness you find out there both in your chosen destination and yourself.
Welcome to The Bliss Abyss, and I hope you find yours.